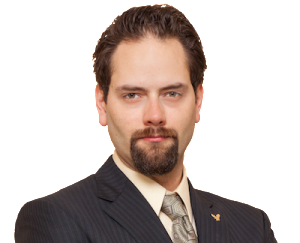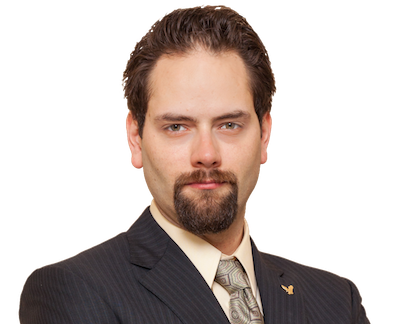 Have you been denied an Occupational Tax Certificate or had your existing OTC revoked?
We can help!
Our law firm has decades of experience helping businesses throughout metro Atlanta obtain or reinstate their occupational tax certificates (OTC). Whether you were denied an OTC for your new business, or have had an existing business for years and were just just revoked, suspended, or denied an OTC renewal, we have the skills and knowledge to win it back for you! The level of bureaucratic nonsense and red tape involved in appealing an OTC renewal or revocation can be daunting for even the most experienced business people. That's because the appeals process is a legal problem, not a business problem. That is why our clients come back to us again and again, year after year – because they know how difficult it is to take on the city or state that denied or revoked their tax certificate, and how many ways it can go horribly wrong if there's the slightest mistake at any stage.
So why spend days (or even weeks) learning endless rules, finding the proper forms, and arguing with city clerks who tell you one thing on Monday, something completely different on Wednesday, and won't even return your calls by Friday? You have better things to do with your precious time, and as a business owner that time would be best spent doing what you are good at – building your future and impressing your customers. Leave the headaches and red tape to us. We already know how to handle every possible problem a business licensee can face, because whatever the issue is, we've already overcome it many times for our clients. From the initial denial/revocation letter, all the way through an appeal to the Superior Court, we know how to get your business its Occupational Tax Certificate back!
To learn more about how we can help you get your business license, call or email our office at:
Ask for attorney Eric Coffelt