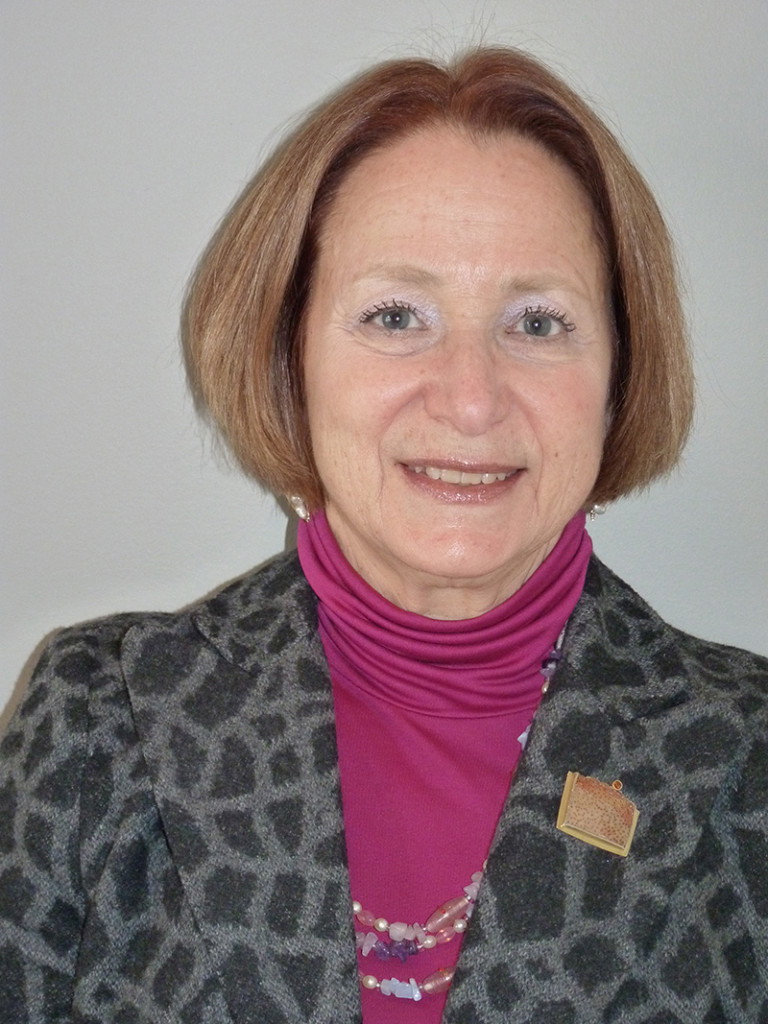 Cory has been practicing law since 1992. She attended Bennington College and received a B.A. from Emory University in 1971, and a J.D. from Georgia State University College of Law in 1992.
Cory is the principal writer and researcher for Begner & Begner. She has tried numerous cases challenging laws and ordinances that violate guarantees of free speech and due process. She has argued appeals before State and Federal appellate courts in Georgia.
Cory has been a member of the international First Amendment Lawyers Association since 1993, served two years as the organization's President, and has served on its Board since 2000. She has also served on the Board of the City of Atlanta Community Court Restorative Justice Foundation and was a member of the Atlanta's 2000 Grady Coalition, seeking better service for patients at Grady Hospital. Cory has been a presenter for Georgia State University College of Law's Ethics Orientation for incoming students. She was co-founder of the Nefesh Committee at Temple, which reaches out to families dealing with mental illness and works to eliminate the stigma associated with mental illness.