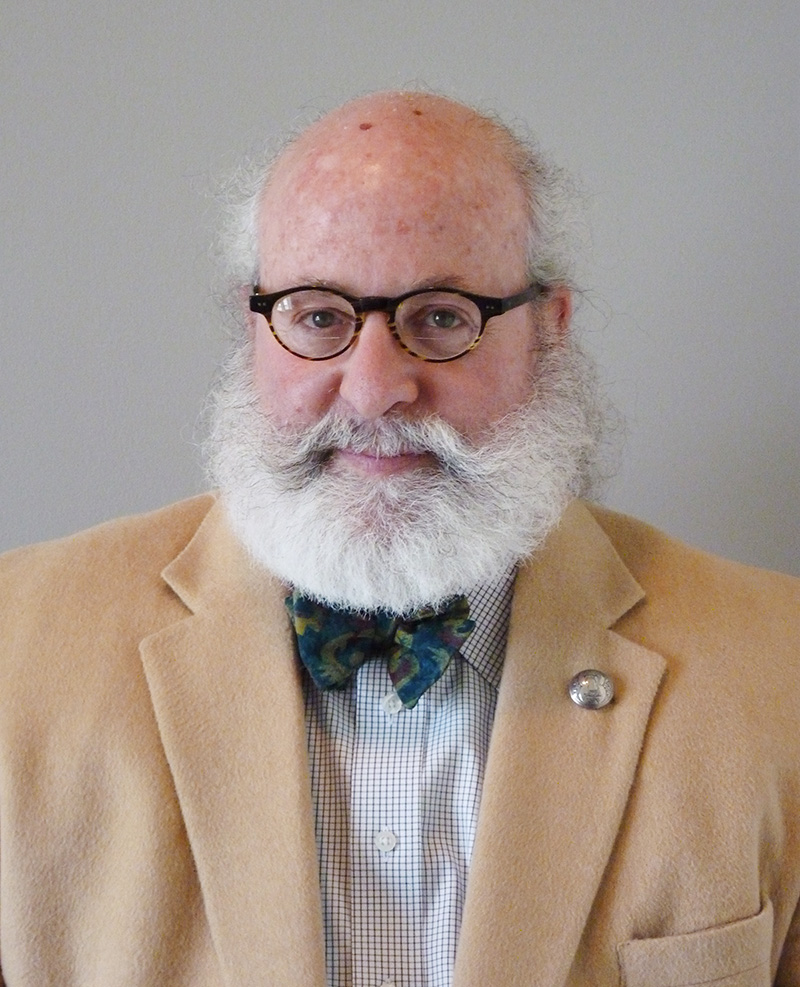 Alan has been practicing law in Atlanta since 1975. He received a B.S. in Economics from the University of Georgia in 1971, and a J.D. from Cumberland School of Law, Samford University, in 1975. Alan became a First Amendment lawyer in 1982, when he successfully defended a member of the Revolutionary Communist Party, charged with sabotage of an army base in Atlanta, who was acquitted based upon a First Amendment right to peaceably assemble and air grievances against the government.
Alan has represented adult businesses since 1982. He has represented numerous adult businesses throughout the country as well as internationally, including gentlemen's clubs, stores, spas, and swinger's clubs. Alan has written regular columns for local and national dancer magazines.
The Atlanta Journal Constitution has written 3 articles about Alan's law practice: "Alan Begner, First Amendment Attorney" in 2006, "Alan Begner, Wrapping Nude Dancers in Shroud of Law" in 1999 and "Alan Begner, Proud To Be A Defender of First Amendment" in 1992.
Alan teaches at John Marshall Law School in Atlanta as an adjunct professor. His courses have included First Amendment Law and Privacy Law. He has also served as a panelist and speaker at numerous conferences on topics ranging from civil disobedience to adult entertainment, censorship, and random drug testing. Alan has been a member of the First Amendment Lawyers Association since 1993, and has served on its Board of Officers since 2005. He has also served on the board of the Atlanta Community Court Restorative Justice Foundation.